Brands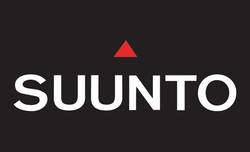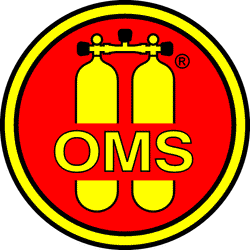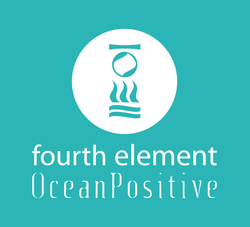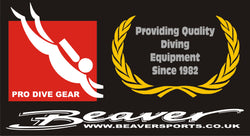 Welcome to Dive Manchester!
It is located just 10 minutes from Manchester CIty Centre. Dive Manchester is a Scuba Diving shop and a Scuba Diving training centre. We provide good quality products that we are proud to recommend. All of our Instructors are very experienced. They have certified over 3000 students all over the world. If you have any questions about Scuba Diving, Equipment, Training, Diving Destinations, and anything about Scuba Diving, this is the place to come for information. As well as other technology, Scuba Diving is also progressing day by day. Keep updating your knowledge. It will do good for your safety and for your FUN! After all, Diving is FUN!
日本語大歓迎!ダイブ・マンチェスター!  
ダイブ・マンチェスターのインストラクター、アンです。つい最近まで、地中海のマルタ島でインストラクターをしていました。マンチェスターにはまだ来たばかり。ホヤホヤです。「なんでダイビングなのにマンチェスター?」と思われるかもしれませんが、マンチェスターはダイバー人口がとても多い街なのです。ここから世界へ出て行くインストラクターもとても多いのです。主なダイビングは、ダイビング・クウォリー(元石切場の人口池)また週末を利用して、イギリス国内の様々なダイビング・サイトへも足を伸ばします。アザラシと一緒にダイビングもできるのです!
日本や日本語に興味のあるかた、得に大歓迎です!
What is your interest?
There are so many types of diving.
Do you like wrecks?
Do you like small marine creatures? Or Big Fish?
Finding your interest is the key to having more FUN! Diving is all about having FUN, you see!
Let us help you to find out your interests. We are here to assist you to enjoy your diving even more!
Aqualung Premier Service Centre
We love the water; however, we cannot breathe under the water unfortunately. Regulators are your life support equipment. Keeping your regulator in good condition is crucial for your safety. Dive Manchester is one of a few Premier Service Centres in the UK. All of our service engineers have many years of experience as well as doing constant updates in service training with the manufactures, keeping our service standards high.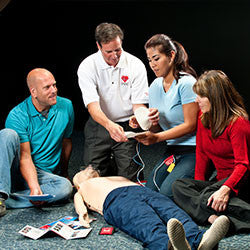 FirstAid/CPR/AED Training
Creating Confidence to Care
In everyday life, you do not normally face life-threatening incidents, but what if you happen to be there? 
This training provide you good knowledge and application for the emergency situations. 
HSE First Aid at Work training is also available.